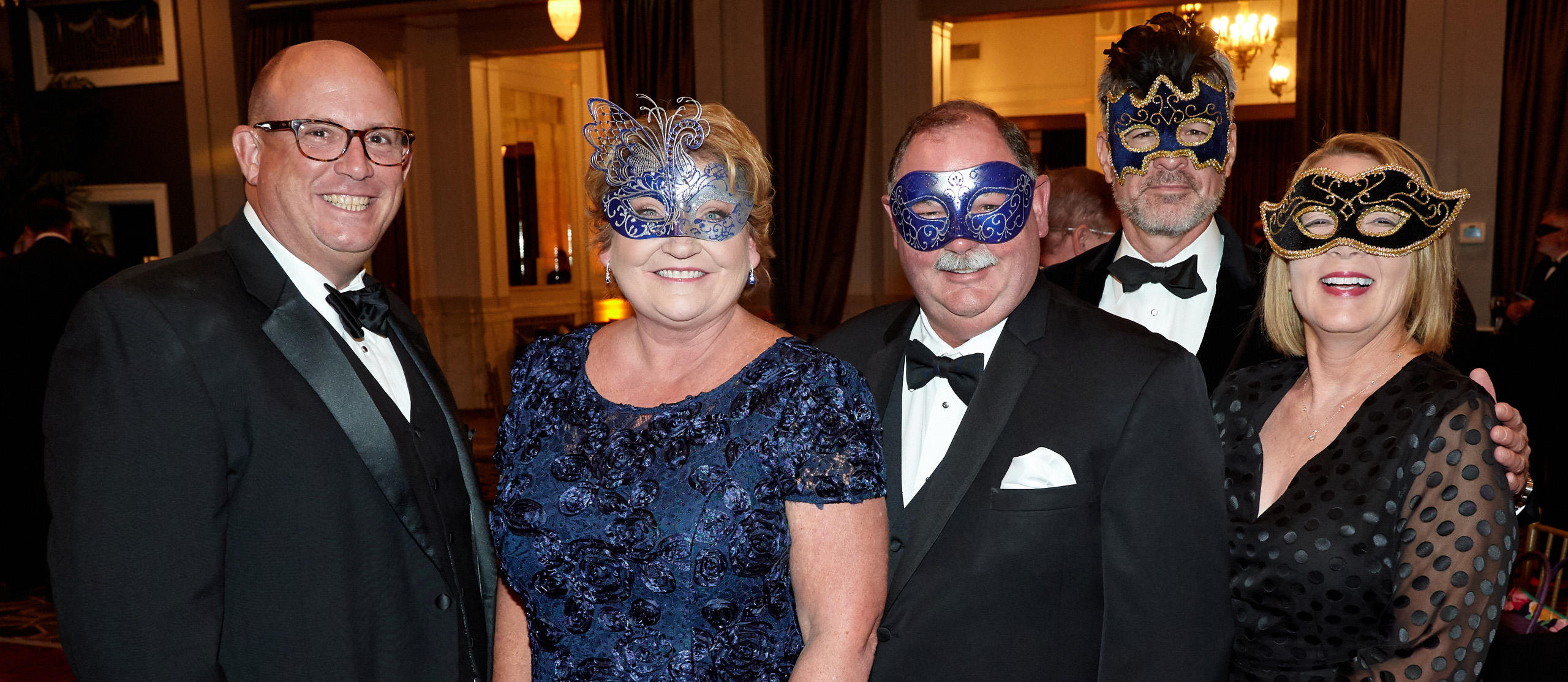 News & Events
See What's Happening at Masonic
We're not just a place to live. Masonic is a community with opportunities to discover, inspire, learn and have fun. Our blog celebrates life with stories featuring residents and employees. To help you or your loved one through this next stage of living, we used our expertise to create resources and information to help guide the way.
Featured Blog & News Posts
Neuro Movement Support Group – second Friday of each month
The Neuro Movement Support Group will meet from 11 am -noon in the Media Center at Miralea Active Lifestyle Community on Masonic Homes Kentucky's Louisville Campus. It will meet on the second Friday of each month. It is open to...
Explore
Coffee and Conversations – every other Wednesday
Join Senior Living Sales Counselor Katie Wolz to learn more about what's new at Masonic, our services, offerings and more. Some of the topics Katie will discuss and highlight include: new developments, programs and other happenings on our Louisville Campus...
Explore
Learning the Levels of Care – third Tuesday of every month
9:00 am
This event is held on the third Tuesday of every month from 9 – 10 am and will meet in the lobby at Grove Pointe Assisted Living Community. Join Client Services Director Jade Goble to learn more about the different...
Explore
Neuro Movement Support Group – second Friday of each month
The Neuro Movement Support Group will meet from 11 am -noon in the Media Center at Miralea Active Lifestyle Community on Masonic Homes Kentucky's Louisville Campus. It will meet on the second Friday of each month. It is open to…
Explore
Coffee and Conversations – every other Wednesday
Join Senior Living Sales Counselor Katie Wolz to learn more about what's new at Masonic, our services, offerings and more. Some of the topics Katie will discuss and highlight include: new developments, programs and other happenings on our Louisville Campus…
Explore
Learning the Levels of Care – third Tuesday of every month
This event is held on the third Tuesday of every month from 9 – 10 am and will meet in the lobby at Grove Pointe Assisted Living Community. Join Client Services Director Jade Goble to learn more about the different…
Explore