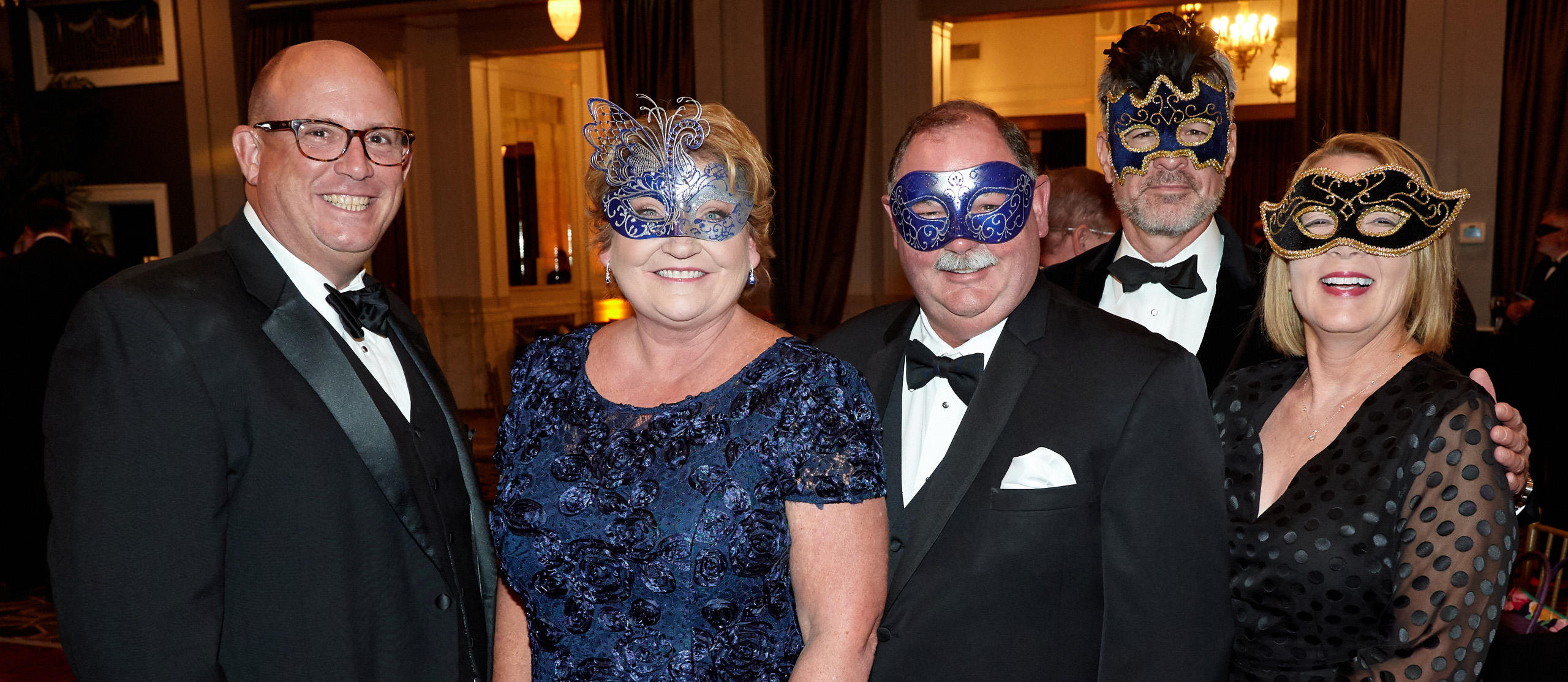 News & Events
See What's Happening at Masonic
We're not just a place to live. Masonic is a community with opportunities to discover, inspire, learn and have fun. Our blog celebrates life with stories featuring residents and employees. To help you or your loved one through this next stage of living, we used our expertise to create resources and information to help guide the way.
Featured Blog & News Posts
Neuro Movement Support Group – second Friday of each month
The Neuro Movement Support Group will meet in the Media Center at Miralea Active Lifestyle Community on Masonic Homes Kentucky's Louisville Campus. It will meet on the second Friday of each month. The group is facilitated by Erika Ganong and...
Explore
Shelbyville Carefree Living Luncheon
February 13 / 12:00 pm
Join us for the second annual Carefree Living Luncheon at the Shelbyville Conference and Welcome Center to support Masonic Home Shelbyville. Carefree Living was created to educate the community about Masonic Homes Kentucky's services and raise funds to help offset...
Explore
Great Day of Service at Louisville and Shelbyville Campuses
April 22 / 9:00 am
Rain or shine, bring family and friends to participate in the 17th annual Great Day of Service. Both our Louisville and Shelbyville Campuses will be participating on this day. For more information,  contact Sr. VP/ Development & Fraternal Relations Rick...
Explore
Neuro Movement Support Group – second Friday of each month
The Neuro Movement Support Group will meet in the Media Center at Miralea Active Lifestyle Community on Masonic Homes Kentucky's Louisville Campus. It will meet on the second Friday of each month. The group is facilitated by Erika Ganong and…
Explore
Shelbyville Carefree Living Luncheon
Join us for the second annual Carefree Living Luncheon at the Shelbyville Conference and Welcome Center to support Masonic Home Shelbyville. Carefree Living was created to educate the community about Masonic Homes Kentucky's services and raise funds to help offset…
Explore
Great Day of Service at Louisville and Shelbyville Campuses
Rain or shine, bring family and friends to participate in the 17th annual Great Day of Service. Both our Louisville and Shelbyville Campuses will be participating on this day. For more information,  contact Sr. VP/ Development & Fraternal Relations Rick…
Explore