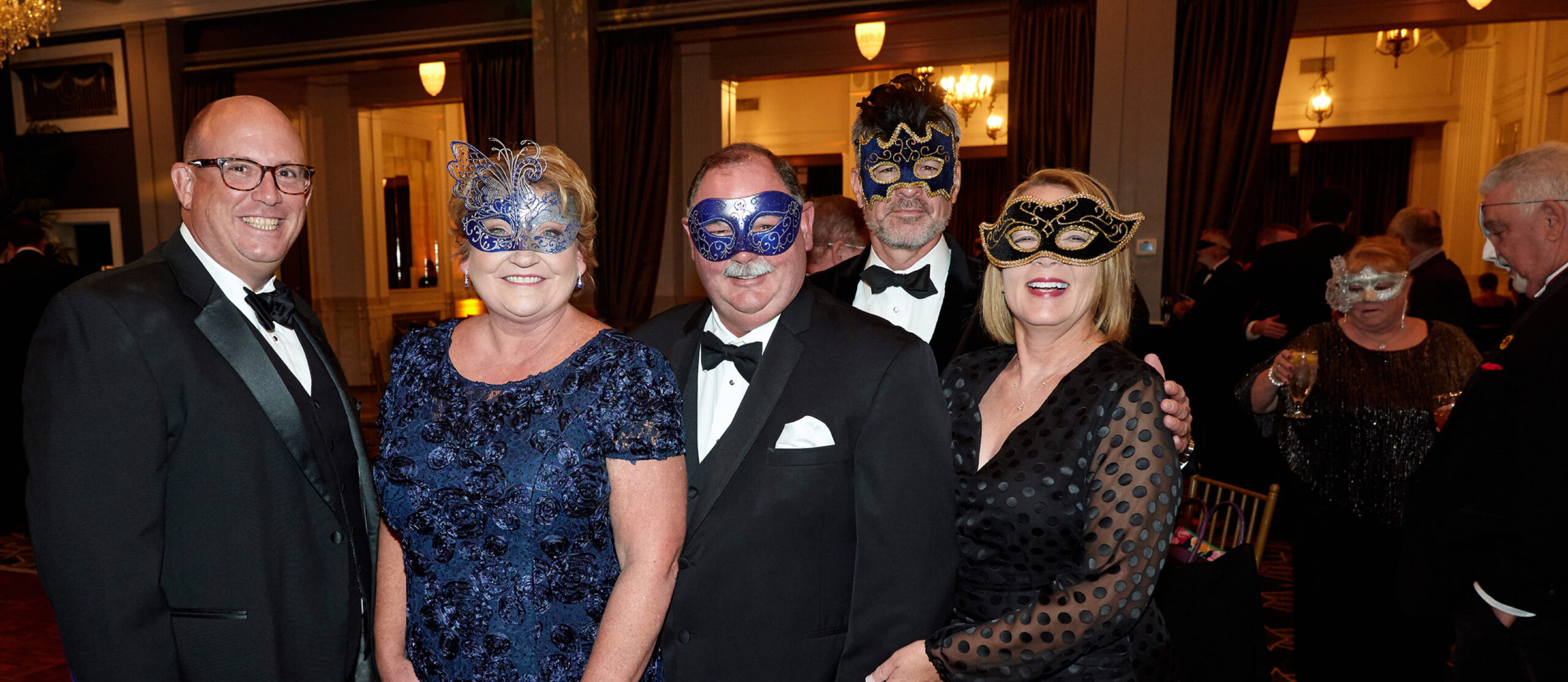 News & Events
See What's Happening at Masonic
We're not just a place to live. Masonic is a community with opportunities to discover, inspire, learn and have fun. Our blog celebrates life with stories featuring residents and employees. To help you or your loved one through this next stage of living, we used our expertise to create resources and information to help guide the way.
Featured Blog & News Posts
Neuro Movement Support Group – second Friday of each month
The Neuro Movement Support Group will meet in the Media Center at Miralea Active Lifestyle Community on Masonic Homes Kentucky's Louisville Campus. It will meet on the second Friday of each month. The group is facilitated by Erika Ganong and...
Explore
Jim Johnson Charitable Golf Classic
September 19 / 9:00 am
Join us for a new charity golf classic at Olde Stone in Bowling Green, Kentucky. Proceeds benefit Masonicare at Masonic Homes Kentucky. Register now
Explore
Louisville Carefree Living Luncheon
September 29 / 11:30 am
Created to educate the community about our services and raise funds to help offset the $4.1 Million per year subsidized by us to Masons and the general public. Keynote by Bellarmine Men's Basketball Coach Scott Davenport. Register now
Explore
Neuro Movement Support Group – second Friday of each month
The Neuro Movement Support Group will meet in the Media Center at Miralea Active Lifestyle Community on Masonic Homes Kentucky's Louisville Campus. It will meet on the second Friday of each month. The group is facilitated by Erika Ganong and…
Explore
Jim Johnson Charitable Golf Classic
Join us for a new charity golf classic at Olde Stone in Bowling Green, Kentucky. Proceeds benefit Masonicare at Masonic Homes Kentucky. Register now
Explore
Louisville Carefree Living Luncheon
Created to educate the community about our services and raise funds to help offset the $4.1 Million per year subsidized by us to Masons and the general public. Keynote by Bellarmine Men's Basketball Coach Scott Davenport. Register now
Explore