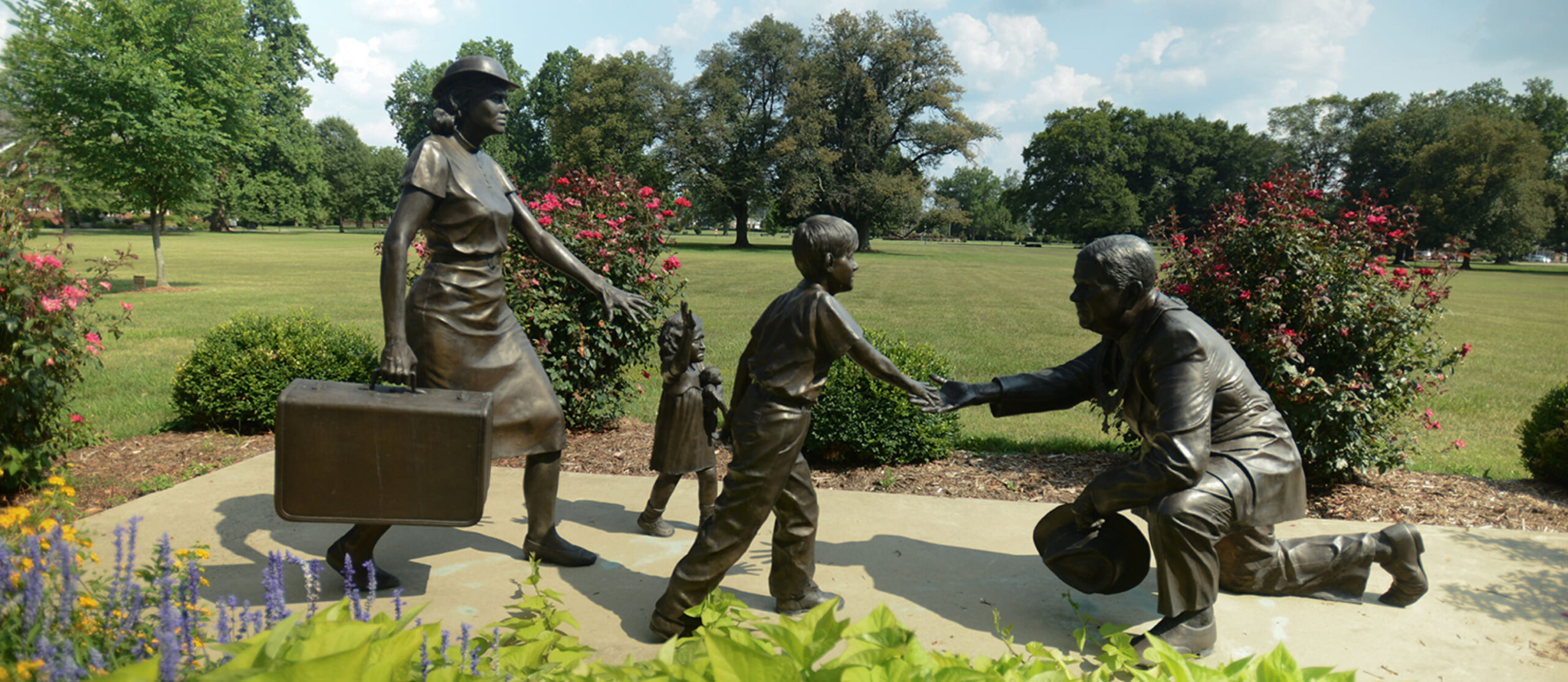 About
A Legacy of Caring
Masonic Homes Kentucky is here to serve the entire community, regardless of affiliation. Our experienced team will provide the support you need, when you need it. Our wide range of residential options and services will help you enjoy a comfortable, carefree lifestyle, whatever your health situation may be, today and in the future.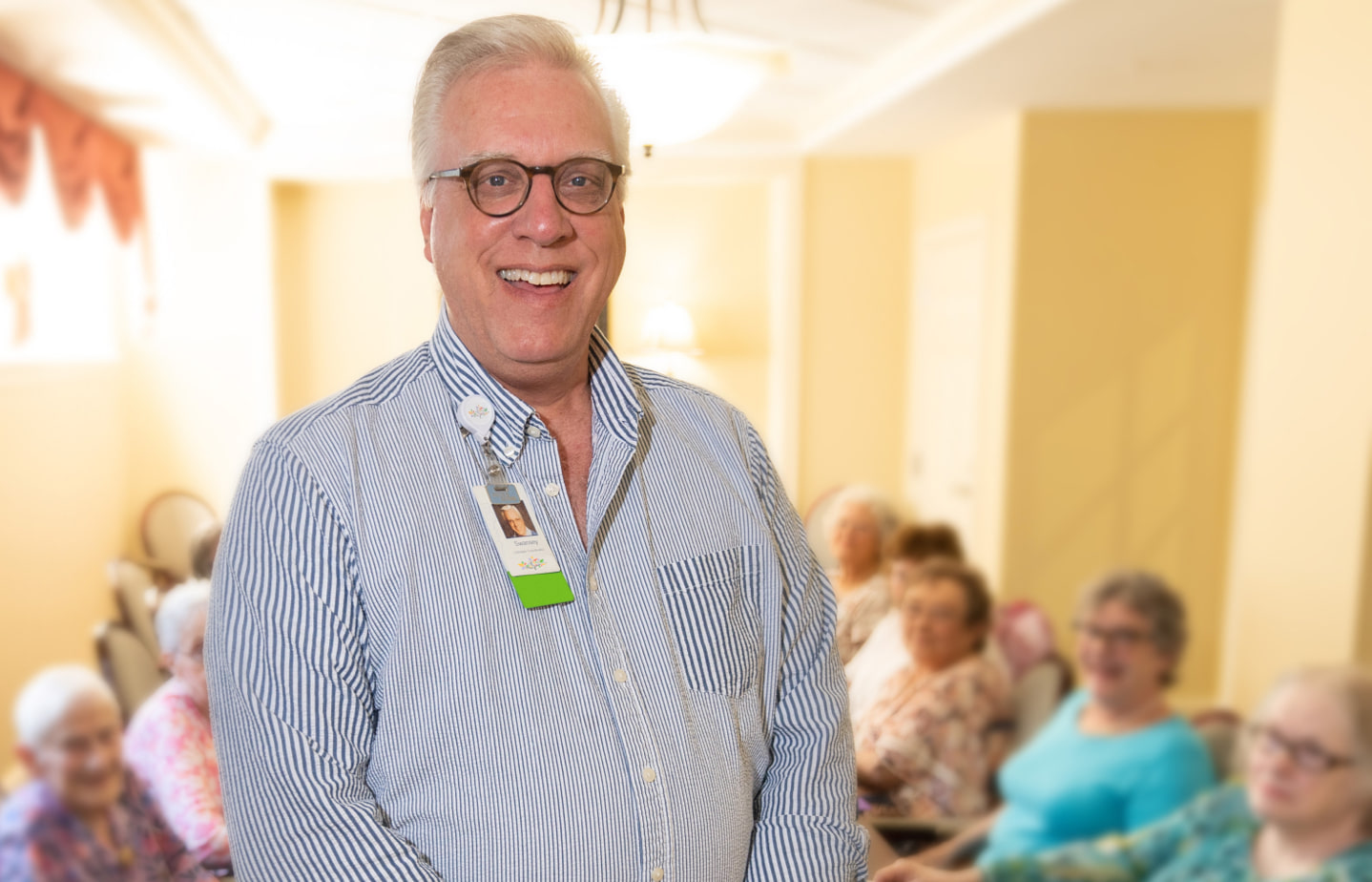 We're Passionate People
INSPIRING LIVES
Our purpose statement captures the spirit of Masonic. Our passionate employees are an inspiration — not only on the clock, but also in their personal lives and communities. Our residents and guests are our greatest advocates and marketers, and have inspiring lives to share.
Purpose & Values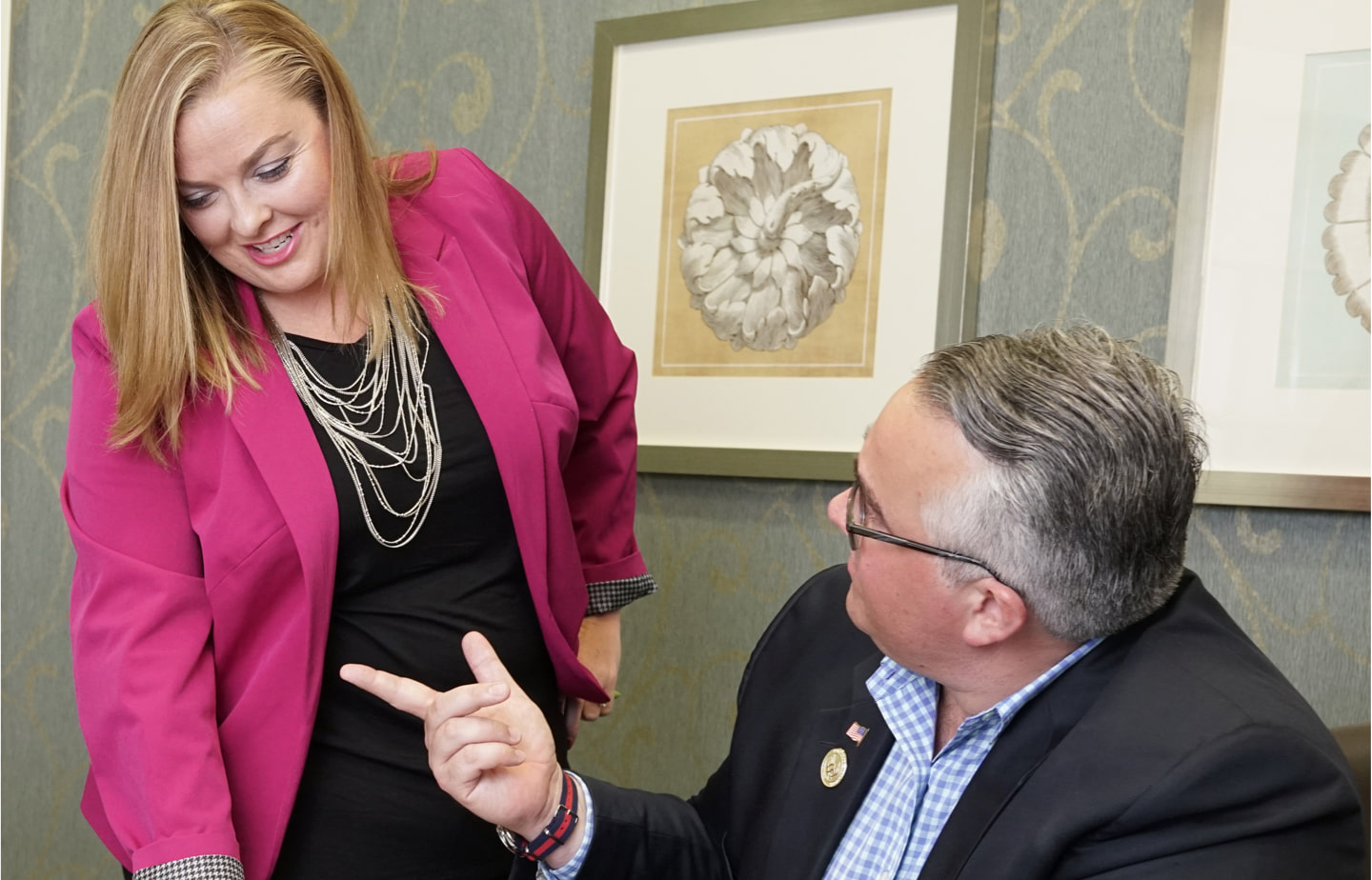 Meet Our Leadership
Masonic believes each employee plays an integral part in the success of our communities. Masonic's leadership team is comprised of experts in their respective fields, all with one common goal: supporting a team of professionals who give of their talents and hearts each and every day.
meet our team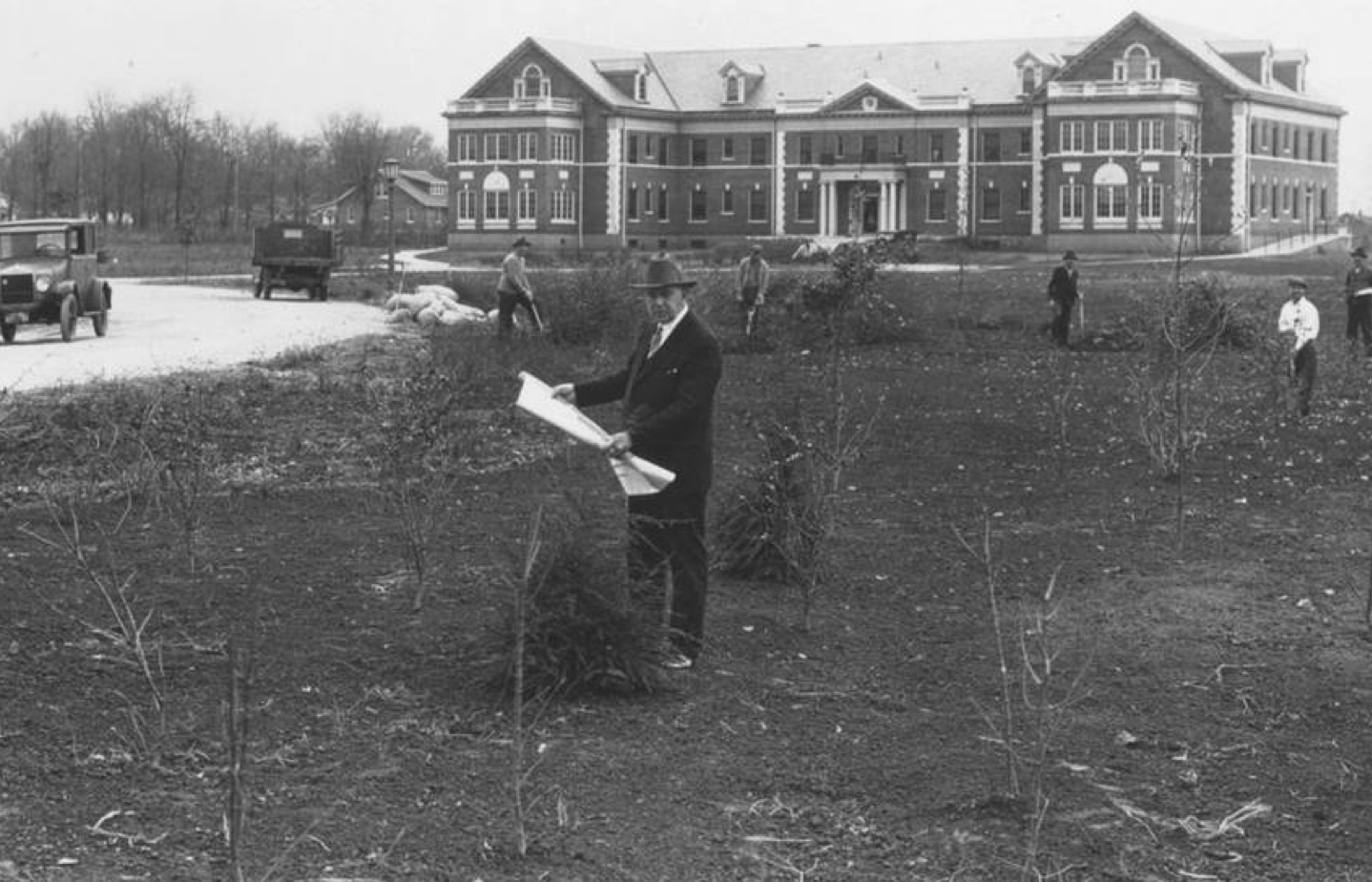 From Past to Present
For more than 150 years, Masonic has been dedicated to individuals and families dealing with life's challenges. We have grown from a single-building home for widows and orphans to a multi-campus care provider for people of all ages.
explore History
Affiliated Organizations
Masonic is committed to the long-term care profession. Our leadership gives back to the profession and stays abreast of the latest trends, regulations and innovations through involvement in many industry-focused organizations: