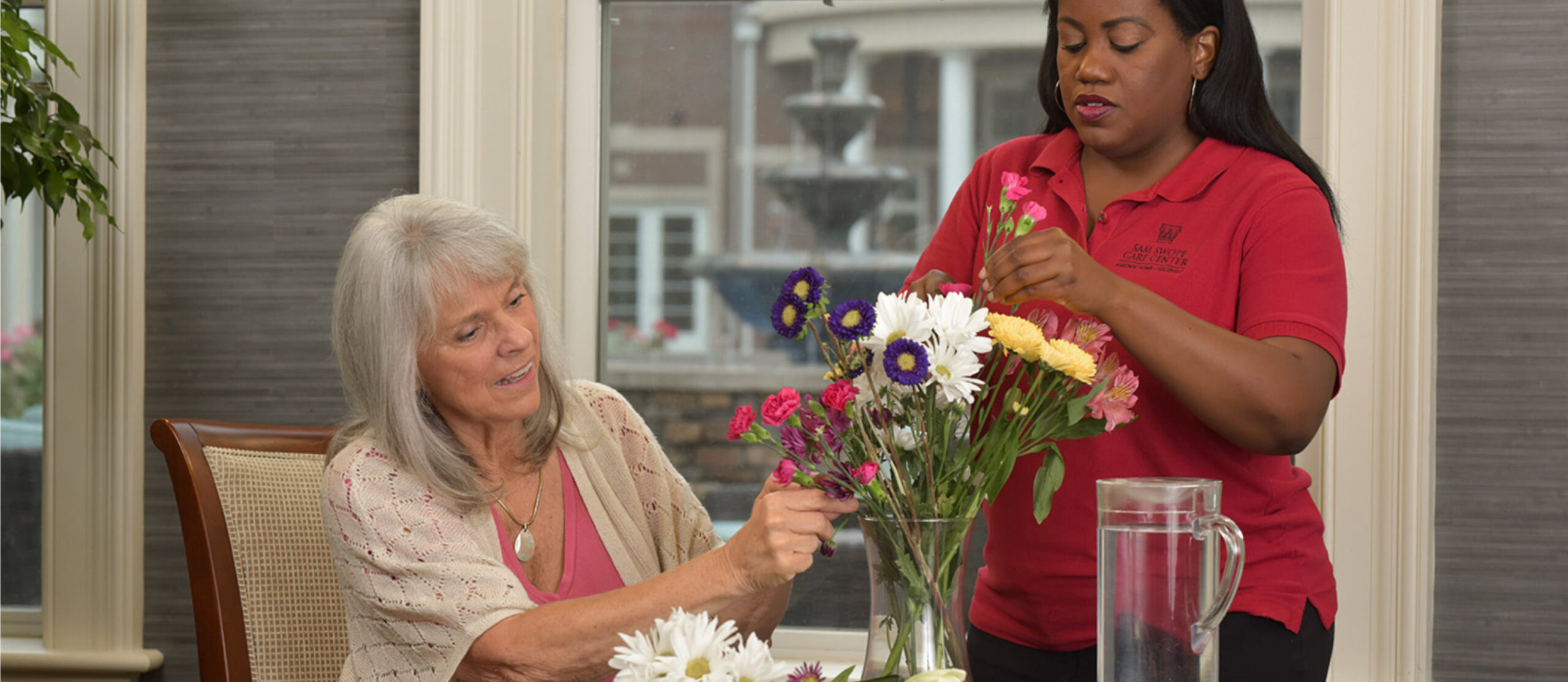 Care Options
Trusted Care for Generations
Masonic's residential communities and health care services for seniors include options for levels of living that will help you enjoy a comfortable, carefree retirement, no matter what your needs are today — or will be tomorrow. Our continuum ensures a seamless transition to the right level of senior care at the right time.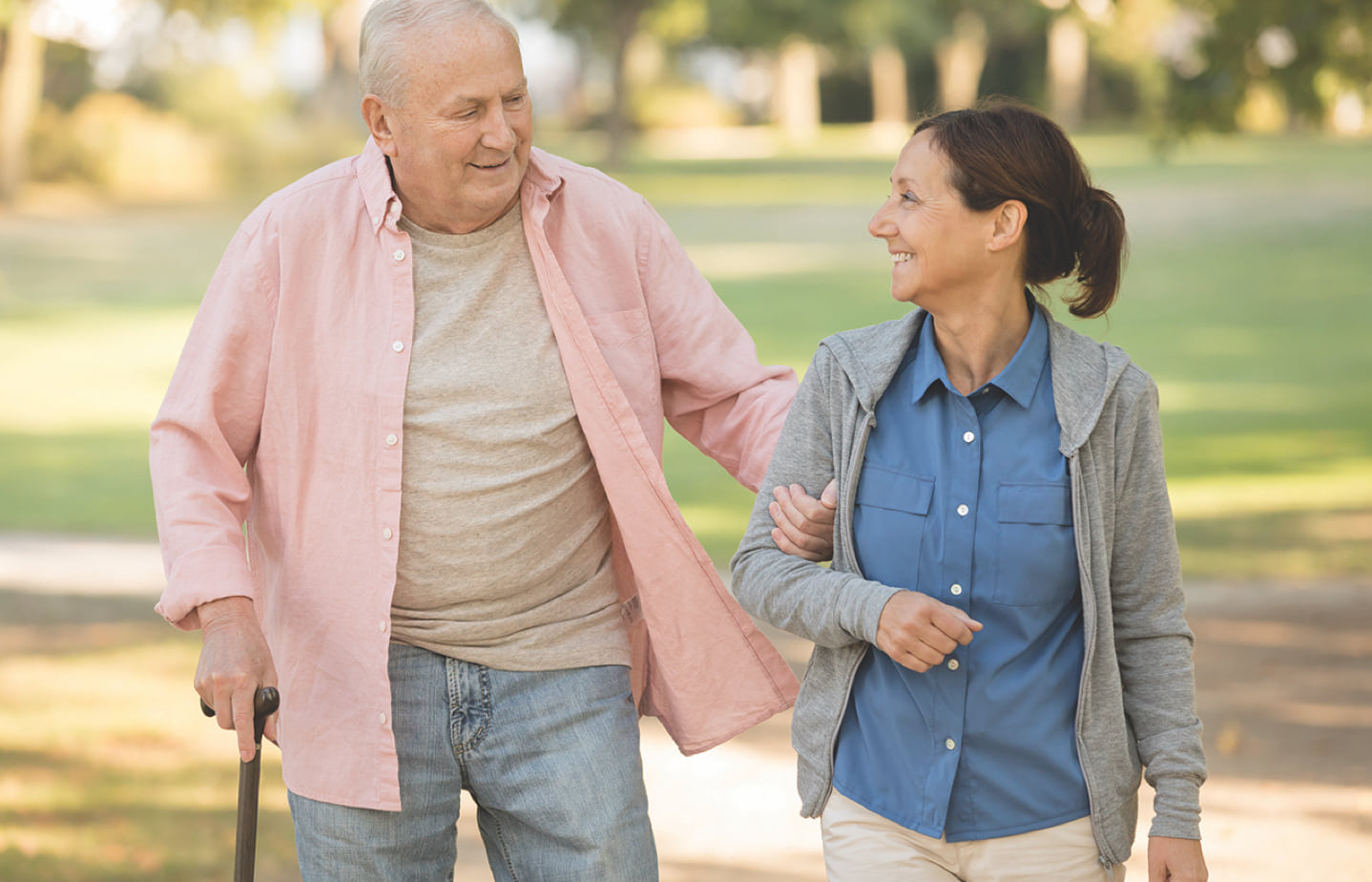 Assisted Living &
Personal Care
Expect an unparalleled level of service in a setting where you or your loved one can get the additional support you need. With locations in Shelby County and Jefferson County, our assisted living and personal care communities bring outstanding service to those who need it most through the support of a dedicated care team.
explore care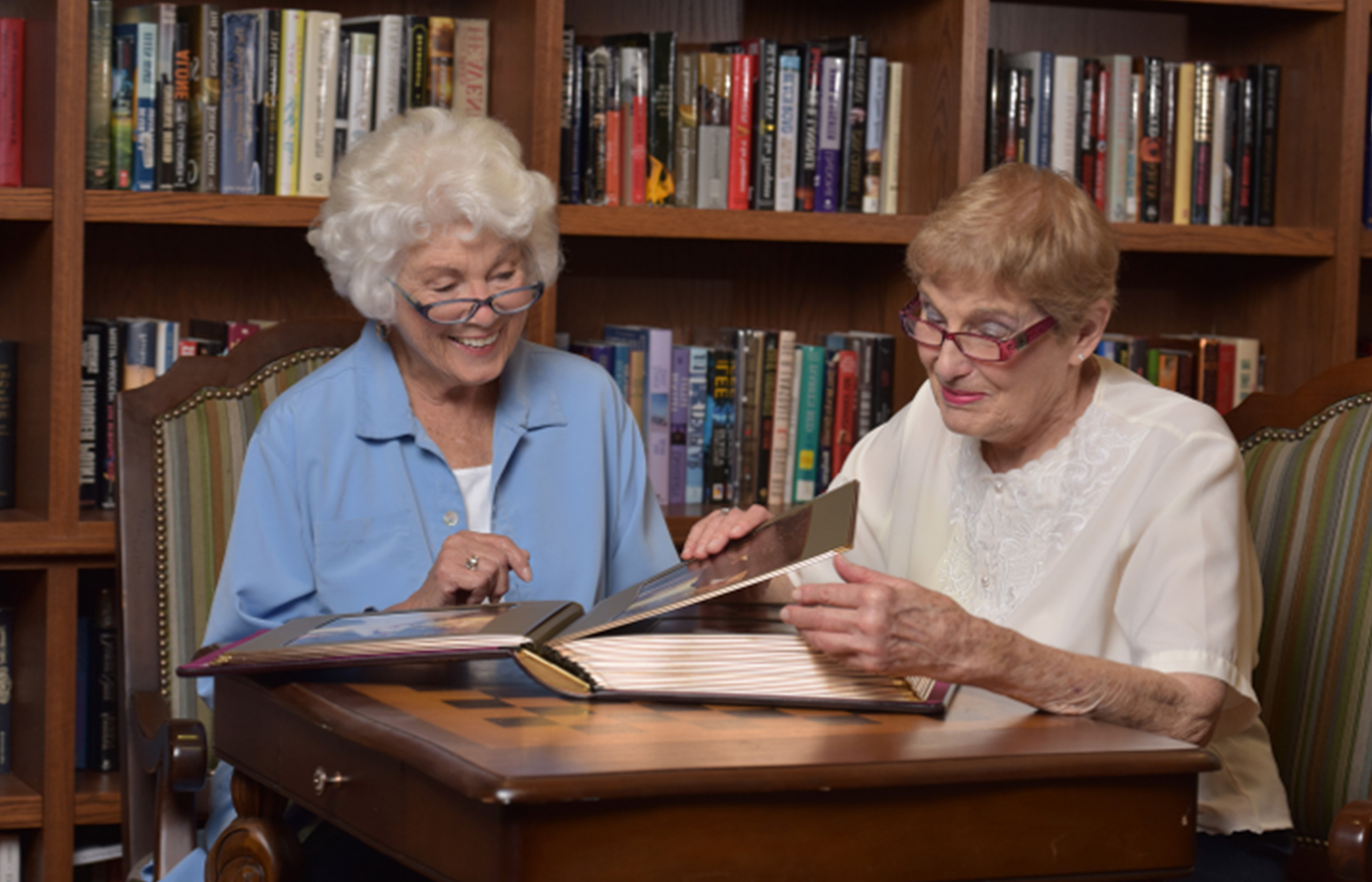 Memory Care
We understand the challenges that come with caring for those with Alzheimer's or other forms of dementia. Our memory care centers in Louisville, KY offer the best care available for those with progressive cognitive disorders, tailored to the unique needs of each resident. We provide an extra level of safety and protection for residents and peace of mind for family members.
explore care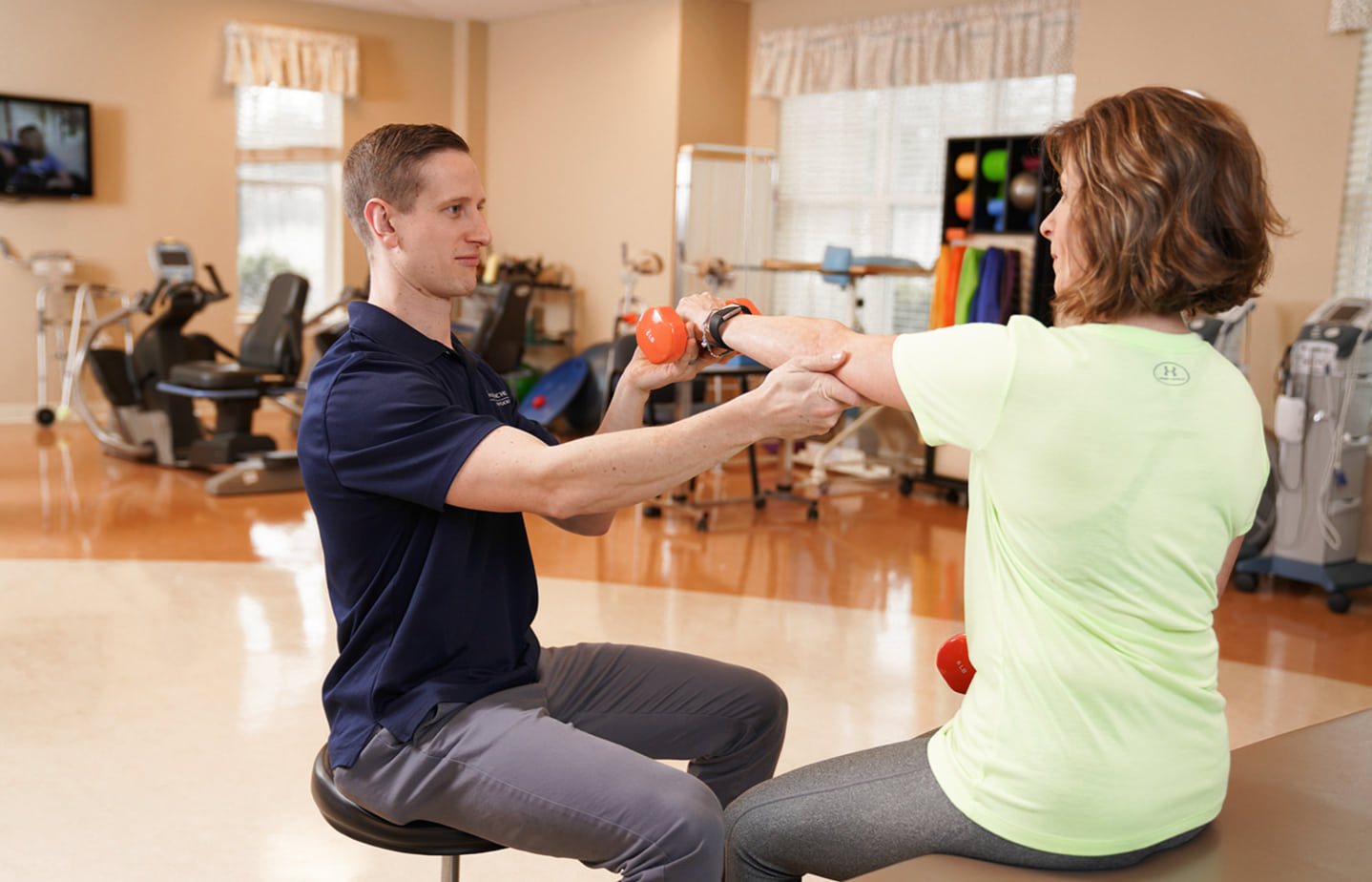 Skilled Nursing & Rehab
Staffed by licensed nursing staff and specially trained therapists, our skilled nursing care programs are for individuals who need a little more time to recover after leaving the hospital, or for those who require additional skilled care for longer periods of time. Because recovery and rehabilitation often go hand-in-hand, our rehabilitation centers are conveniently located within the same communities, offering easy access to services and care.
explore care