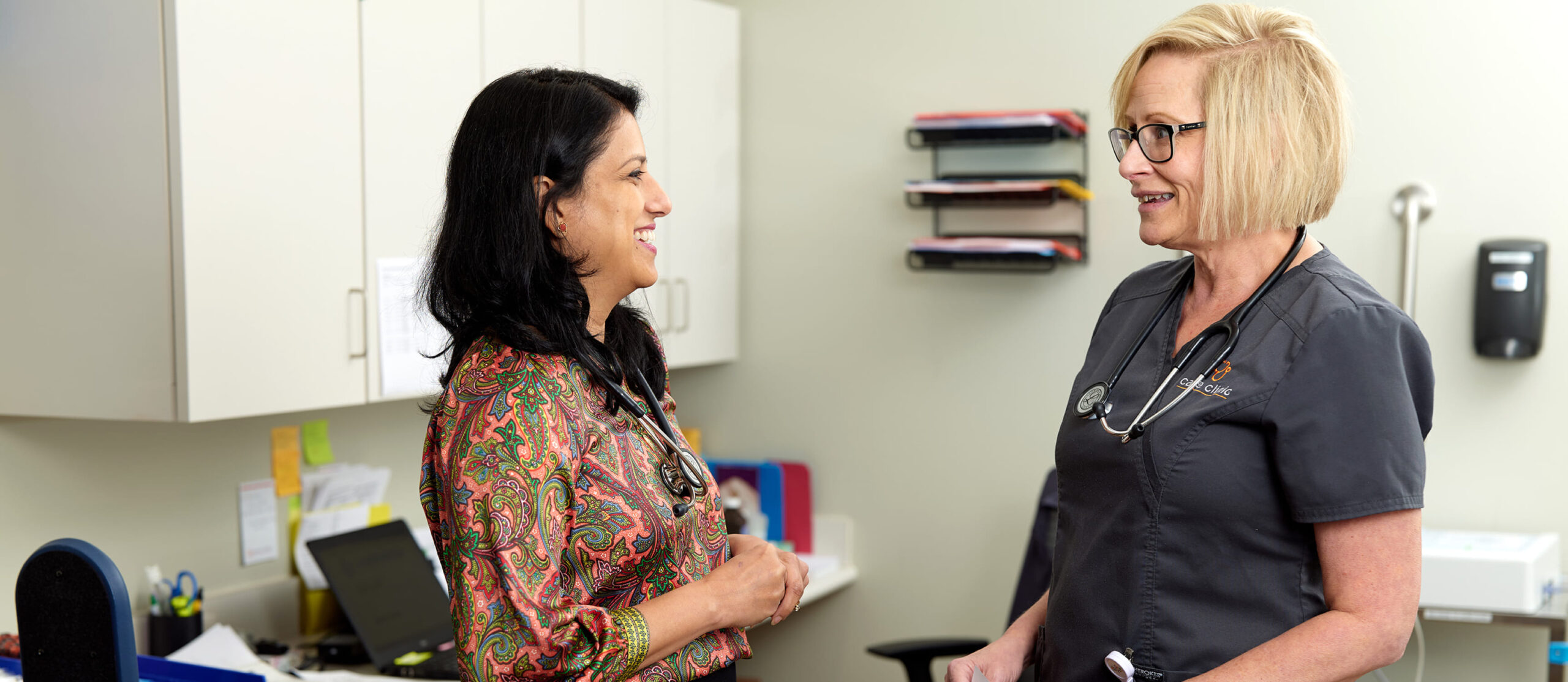 Services
The Services You Need. The
Expertise You Want.
Focused on providing a continuum of senior care and services, Masonic has built a community that gives you easy access to the treatment you need.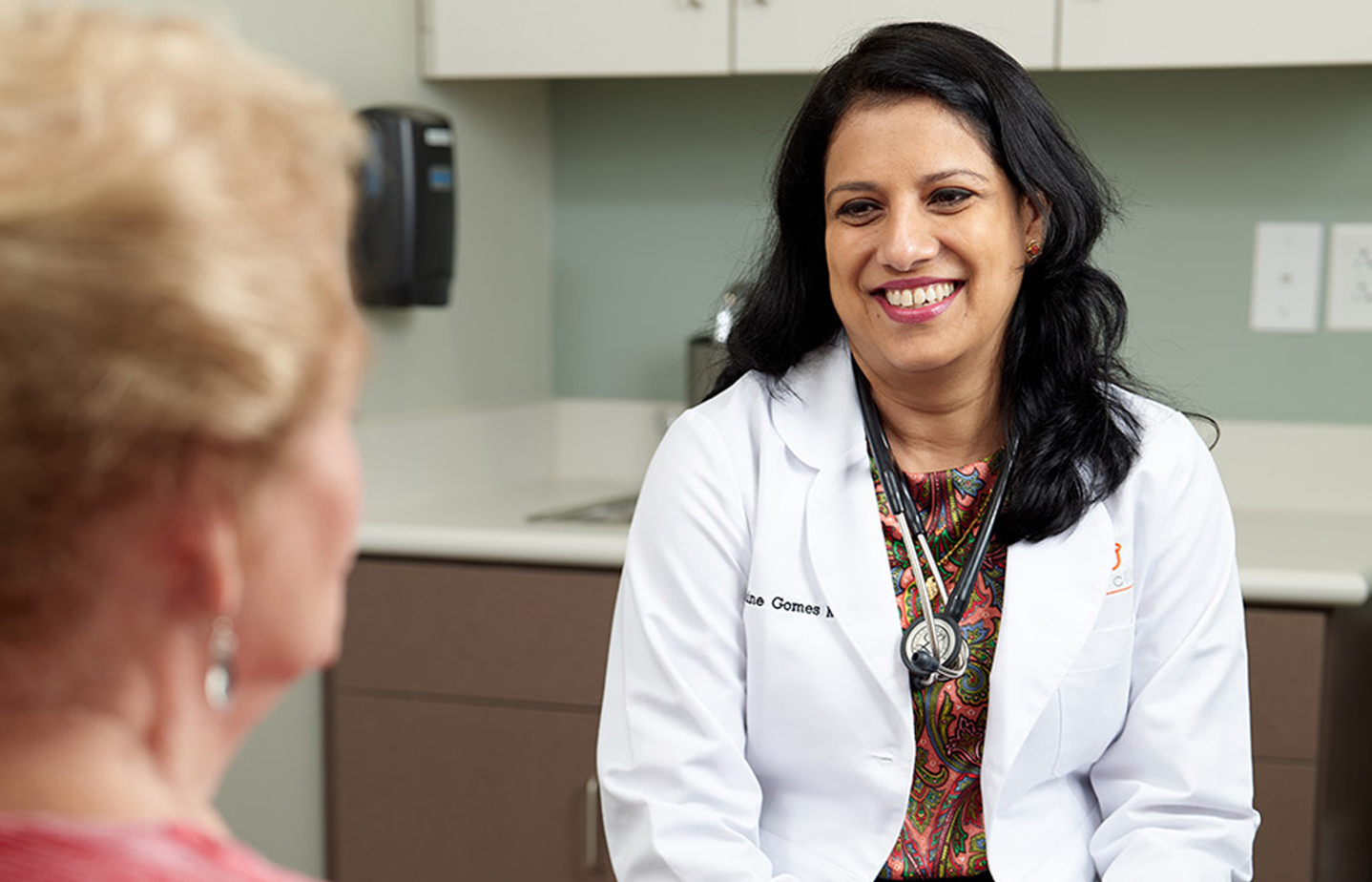 Care Clinic
Conveniently located on the Masonic Home Louisville Campus, Care Clinic offers senior primary care and specialty geriatric medical services. Care Clinic accepts most insurance plans and provides personalized treatment programs. With our short wait times and expert team of senior care providers, you can trust that you'll see an experienced geriatric professional quickly.
Explore Care Clinic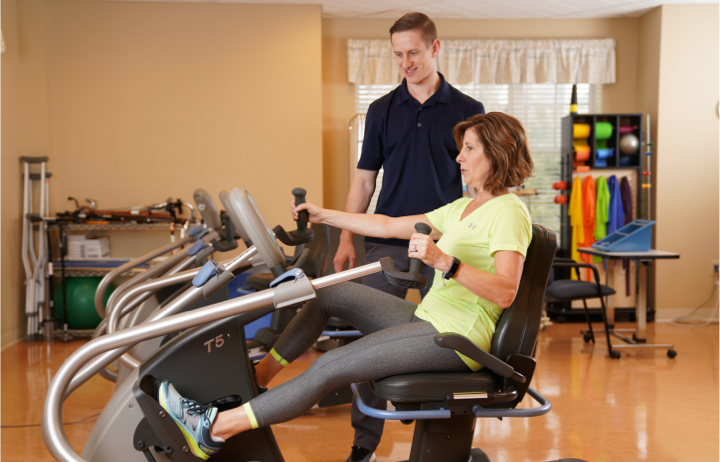 Rehabilitation
Our desire to provide a safe, supportive environment where people can receive inpatient or outpatient rehabilitation services to help them recover from illness, injury or surgery is at the center of our practice. We are staffed by an in-house team that includes professional occupational and physical therapists and speech language pathologists, a physiatrist, a certified exercise expert for aging adults and a geriatric-certified specialist.
explore Rehabilitation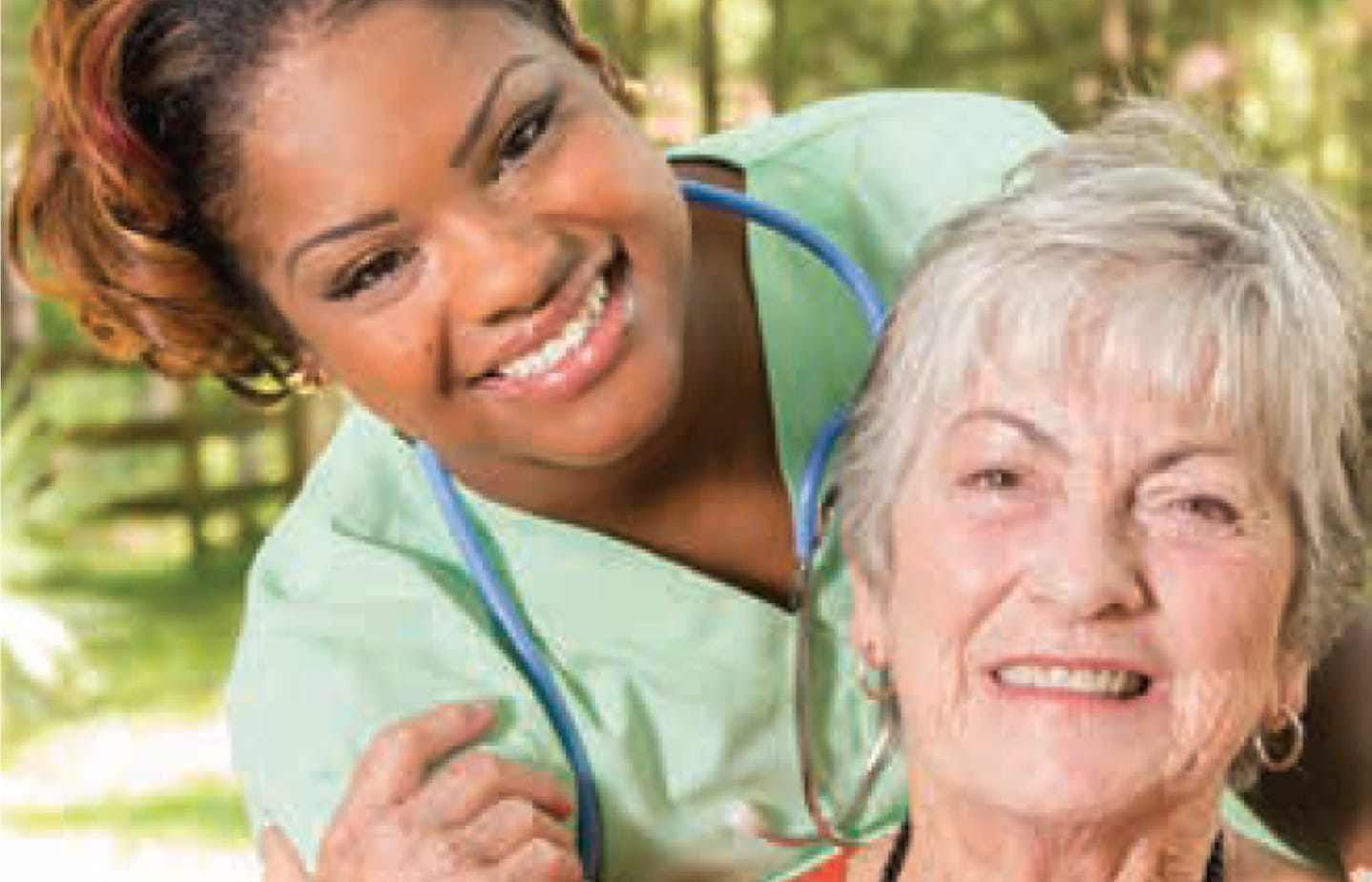 Home Care
FirstLight Home Care at Masonic in Louisville, KY, offers non-medical care services for older adults, those recovering from surgery, or anyone who just needs a little help, all in the comfort of home. As part of Masonic's family of services, FirstLight Home Care offers companion care and personal care every day or every once in a while.
explore Home care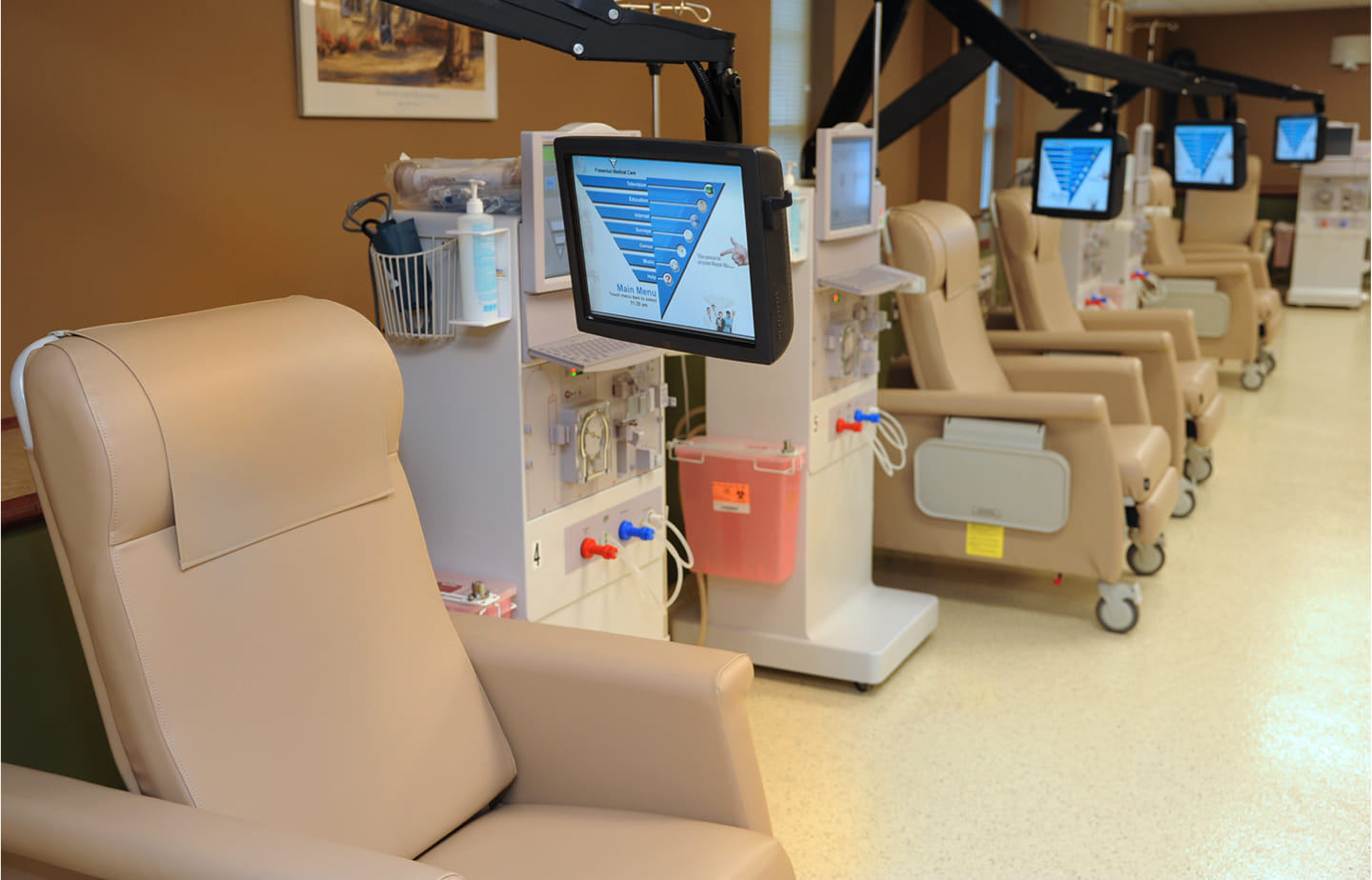 Dialysis
The dialysis center at Sam Swope Care Center in Louisville, KY, provides specialized care in a comfortable environment with comprehensive support services. Dialysis services and support are provided by Fresenius Medical Care, a recognized leader in kidney care.
explore dialysis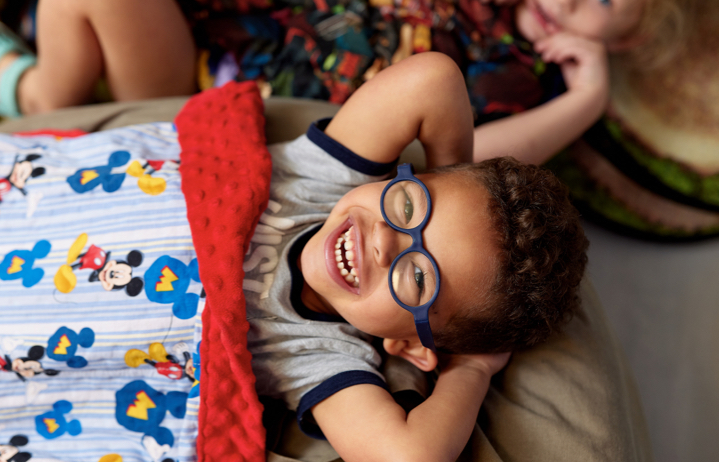 Pediatric Day Care
& Preschool
At Sproutlings Pediatric Day Care & Preschool at Kosair Charities Center in Louisville, KY, we strongly believe interaction is key to the well-being of every child — regardless of abilities. Sproutlings takes a unique approach to pediatric day care and preschool for typical and medically fragile children, allowing every kid to learn, play and grow with one another.
explore sproutlings