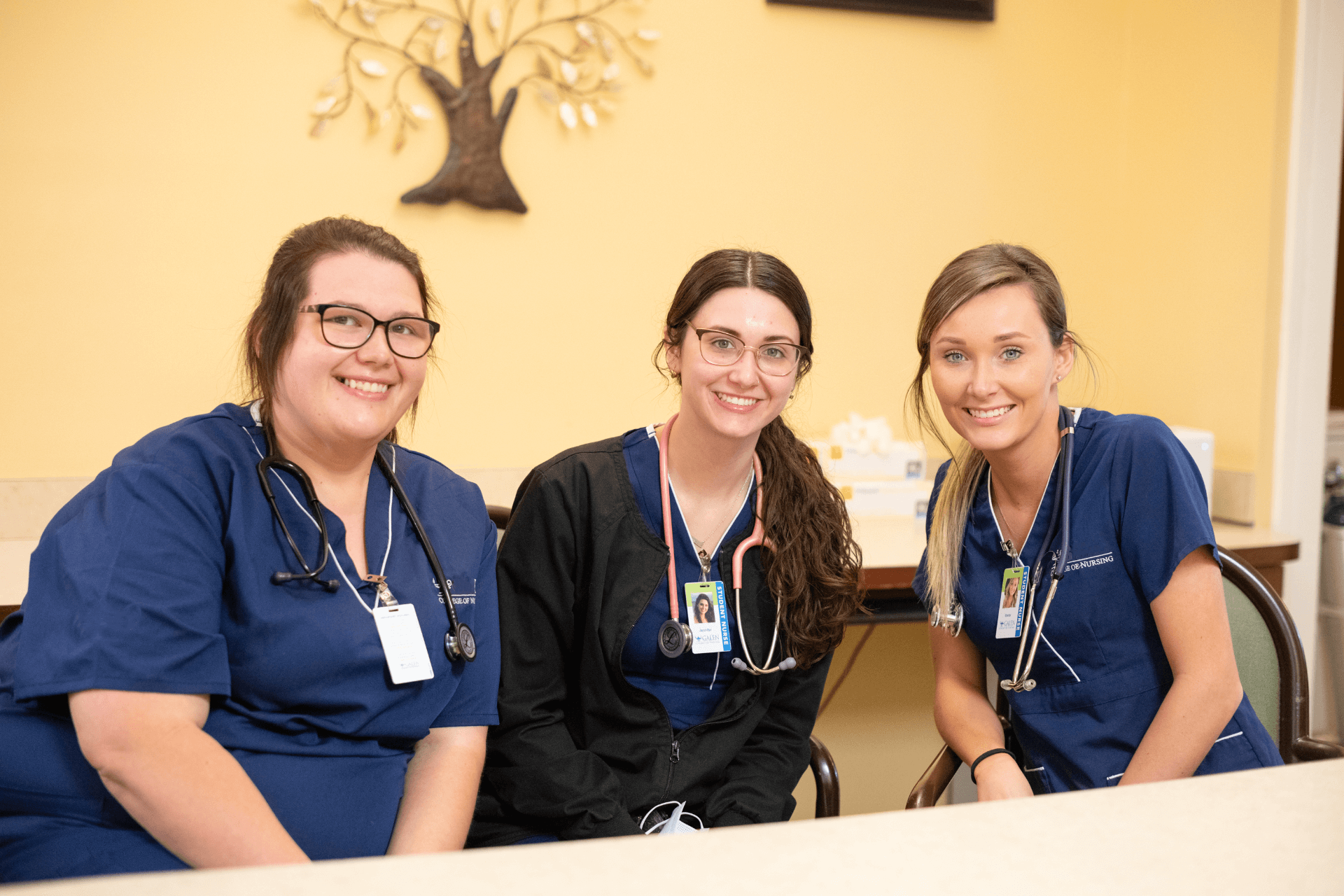 Our Culture
Our Culture
Masonic is a history-filled community built with generation after generation of generosity, caring and compassion from the heart.
We Take Care of Our Own
Employees stay at Masonic because we take care of our own. We make sure our employees are happy so they can provide great care for our residents.
Passionate People INSPIRING LIVES
We like to look for employees who have a servant's heart, those who have a passion for helping people and can fit right in with our motivated team.
We're a Family Oriented Culture
At Masonic, we believe tackling the senior living profession works best from a family approach. We treat our residents and employees like family members.
How We Provide Great Service
With the right resources and a positive work environment, our employees have the support they need to make the daily lives of our residents better.
The Benefits of Working Here
There are so many benefits to working at Masonic, including insurance plans, Paid Time Off and early paycheck access.
Gratitude toward Caregivers
One of the most beautiful aspects of the job is feeling gratitude from residents for helping them maximize their lives.
It Doesn't Feel Like a Job
When you help people, your job is so rewarding that it stops feeling like a job and becomes a calling.
My Favorite Part Is…
Watch some of our team members share their favorite part of working for Masonic.