The Perfect Place to Live a Fulfilling Life
Rooted in a legacy of care and service, Masonic has created unique communities that challenge you to rethink the way you live. We didn't just create places to live, we purposefully designed spaces for passion-pursuers, wellness gurus, joy seekers, nap takers, food lovers and anything in between.
As a not-for-profit organization, we are proud to serve our communities with modern living options and health care backed by a history of service.
A Lifetime of Care When You Need It
With more than 150 years of experience, we know a thing or two about meaningful living and quality care that has been trusted for generations.
Care Options
Specialized Services in a Senior Community Setting
We step outside the norm when delivering specialized services, with serene spaces that encourage healing, caregivers who become more like family, and a reputation for putting others first.
Three Campuses. One Community.
A comfortable, carefree lifestyle is available on Masonic's campuses in Louisville, Shelbyville and Northern Kentucky.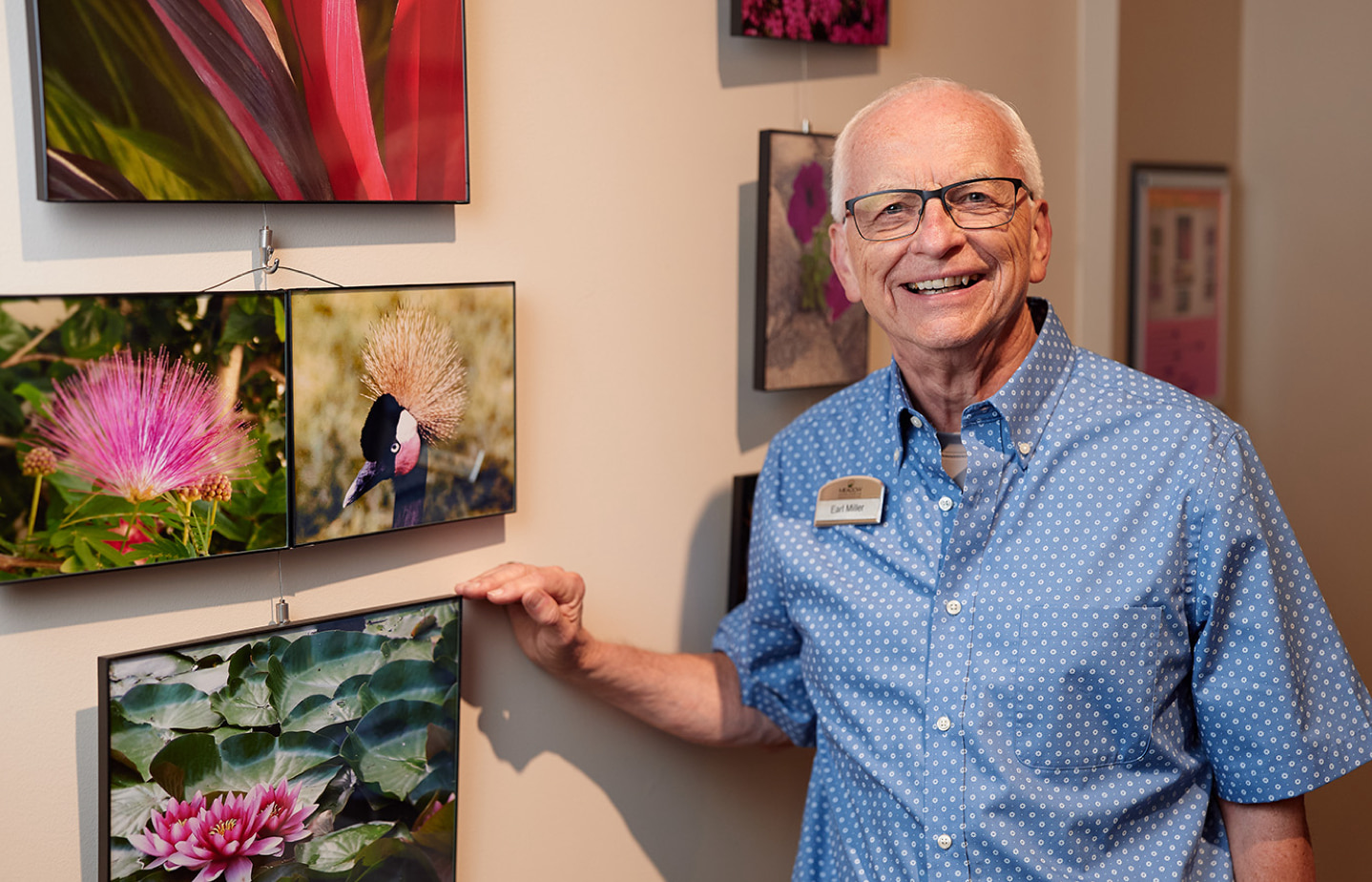 What Your Life Could Look Like
Wondering what type of people live at Masonic? The answer is everyone. You will find people from all walks of life with different experiences, lifestyles and reasons for moving to Masonic. One thing they all found was a vibrant community with friends, activities and peace of mind.
about us
See What's Going On
There's always something to do, learn and explore at Masonic. Along with providing our residents with a robust calendar of activities and events, we are also committed to being a resource for all things senior living and an active member of our local communities. Check out our latest blog posts and upcoming events.
ALL NEWS & EVENTS