How to Set Yourself Apart at a Job Fair
Tired of submitting job applications online with little to no response from potential employers? A job fair is a great opportunity to explore new career path options in a relaxed, welcoming environment with guaranteed face-to-face interaction. These events provide a dedicated time and space for asking questions and creating connections. If you're preparing for a job fair, below are five ways to set yourself apart from the competition.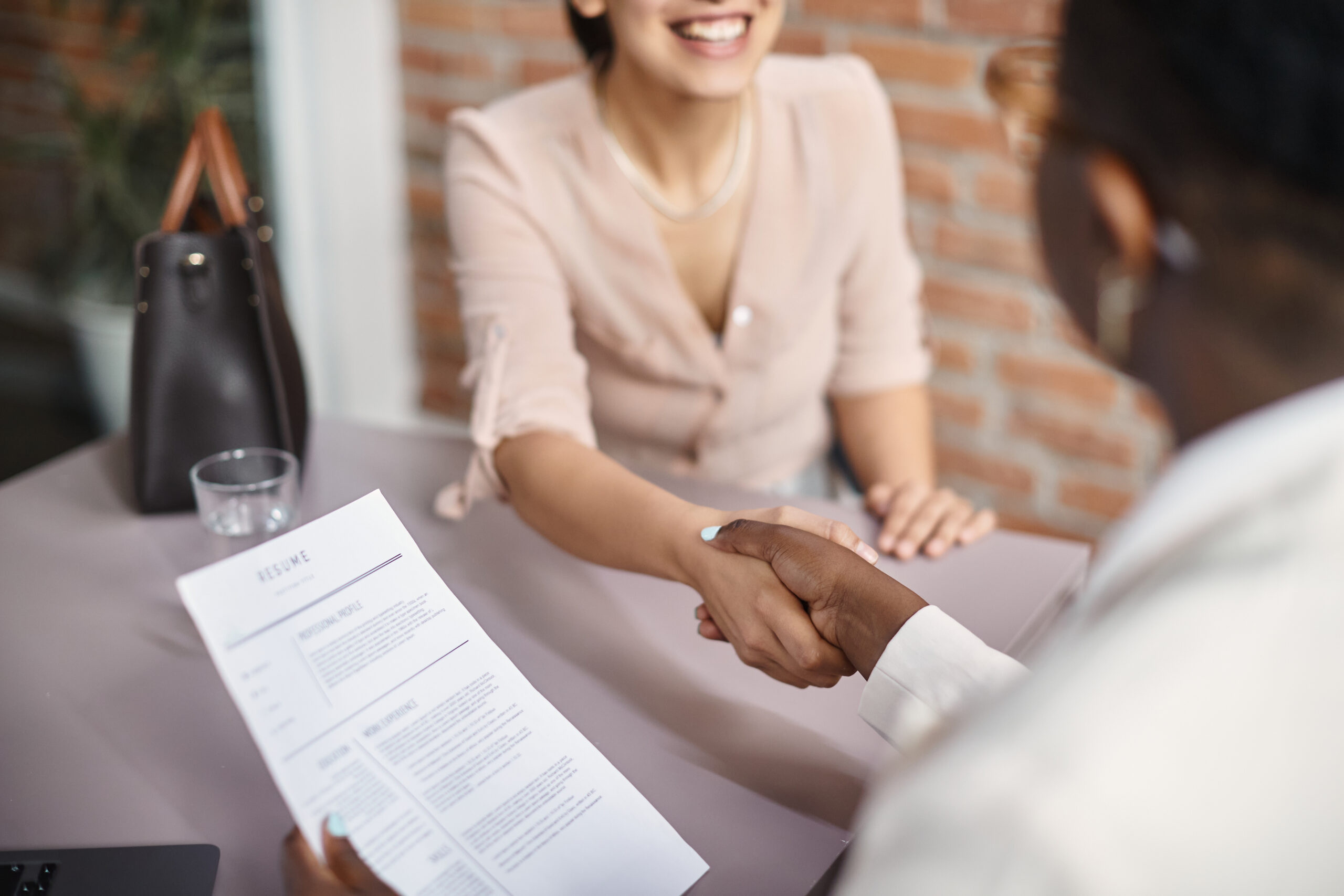 1. Do Your Research
Visit the employer's website and social media accounts to learn more about the culture, staff and career options at the organization. Questions to ask while researching are:
Does the company list the benefits they offer?
Has the company clearly defined their culture?
How does the company give back to the community?
Does the company list their values, and do they align with your own?
Does the company celebrate its own by announcing promotions, awards, tenure, etc.?
2. Come Prepared
Show up with a resume in hand and great questions to ask when you meet company representatives. Forbes compiled a lengthy list of questions to choose from. Here are a few:
"What do you enjoy most about the company?"
"What skills or qualities do you look for in a team member?"
"What are the struggles your team currently faces?"
"As a new hire, what opportunities are there for growth?
3. Be Interview Ready
Come prepared. You won't be the only one interviewing and asking questions at a job fair. Answer questions honestly and don't be afraid to say, "That's a great question. I honestly don't know the answer, but I look forward to learning more about that."
Ensure responses directly answer questions. Demonstrate you are actively listening by prefacing your responses with part of the question. For example, if you are asked, "Why are you the best person for this job?" then begin your response with, "I am the best person for this job because…"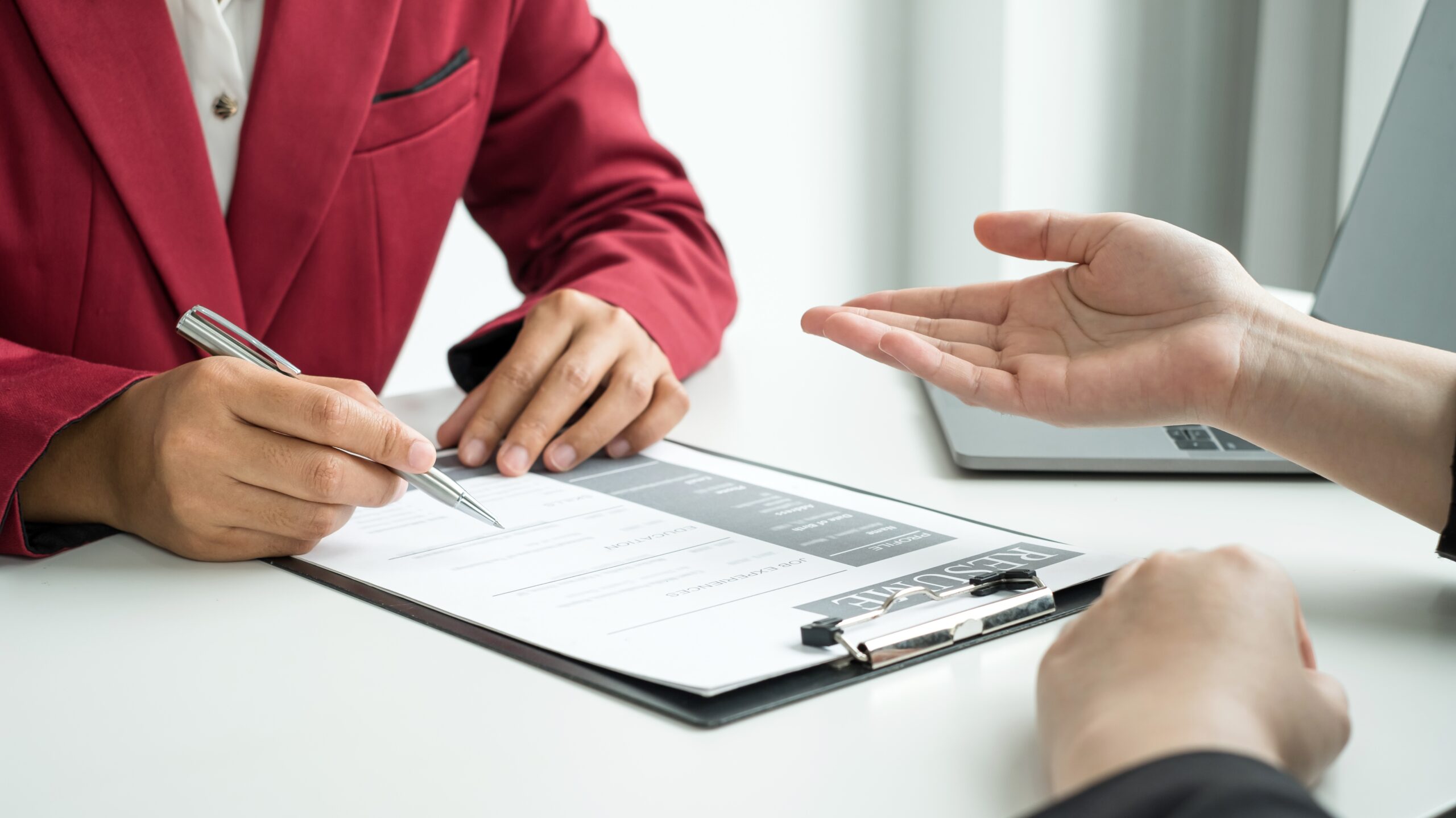 4. Know What You Want
Take time before the job fair to take inventory of what you are looking for in a new career. It's not only important for you to know that, but also to communicate that to potential employers. This will help you accurately gauge a company's expectations and culture to see if they align with the direction you want to take.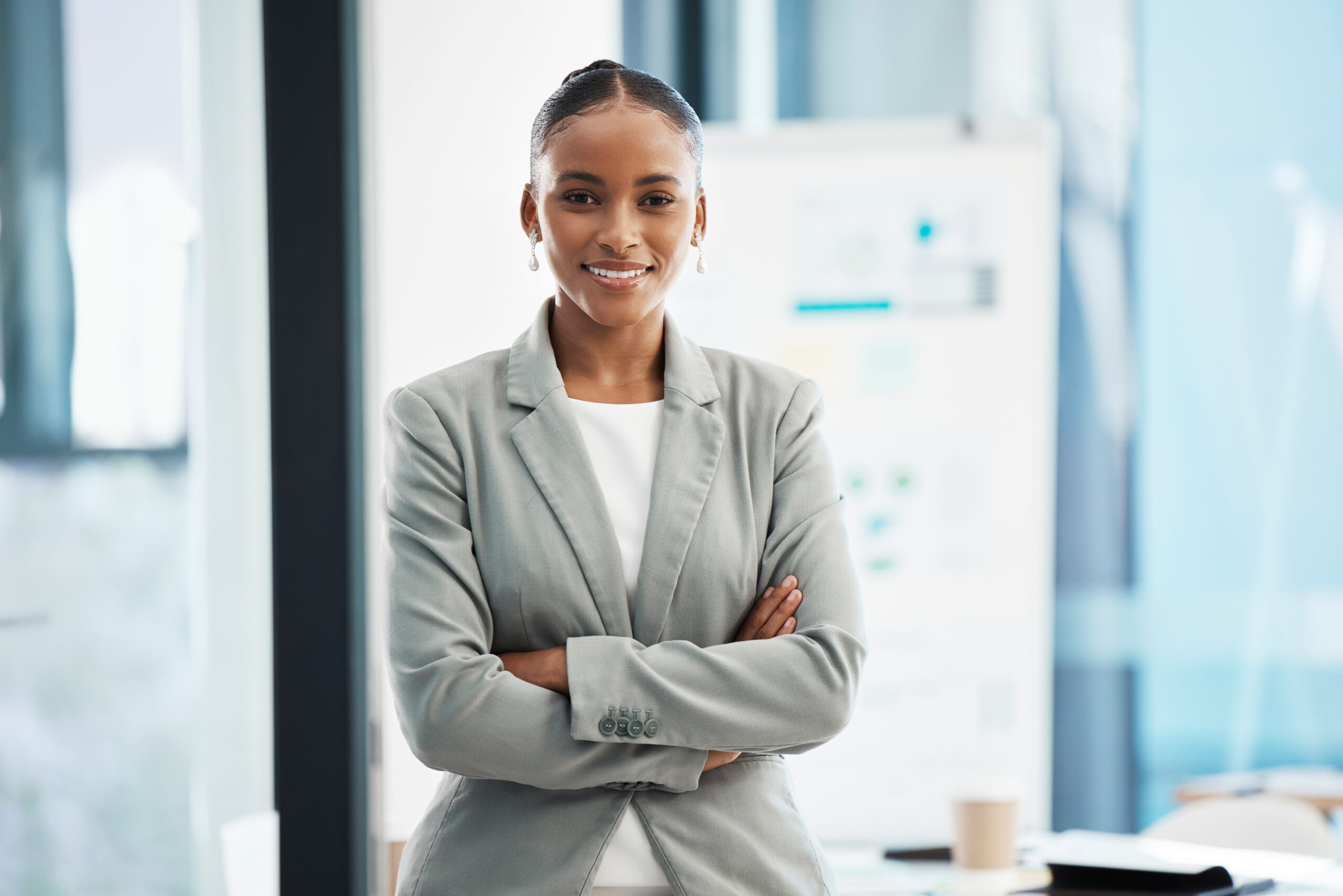 5. Be Yourself
Dress appropriate for your career role, wear a big smile, and most importantly, be yourself! Enter the job fair with the intention to make connections, even if the role the company is searching for doesn't fit what you're looking for, you never know the great connections you can make for future opportunities.
Bonus! AARP lists other helpful tips when hunting for your next career move:
follow companies' socials you are interested in
check out company review websites like Glassdoor
receive notifications when news coverage has been released about the industries you're interested in by creating a Google Alert
discover what skill sets companies' job ads are looking for by searching for commonly used terms and skills.
add skills sets that match your own to your LinkedIn profile and resume.
These five job fair tips will help set you apart, get noticed by potential employers and give you a let up against the competition.
RSVP for the Masonic Job Fair set for Thursday, Jan. 26, 2023 to discover new career opportunities!
January 9, 2023