A New Era
Love of family and commitment to quality care guide Masonic's next generation of leadership.
Masonic Homes Kentucky boldly entered a new era of leadership when two longtime members of the Masonic community took the helm. J Scott Judy, a fourth-generation Mason and Masonic employee since 2005, will serve as CEO, while Todd Lacy, Masonic's CFO since 2007, will serve as President.
For more than a decade, J Scott and Todd have played an integral role in the expansion and refining of Masonic's range of services, including raising and allocating the capital needed to add several new communities to the Louisville Campus.
"Masonic Homes Kentucky has enjoyed considerable growth in services recently, due in no small part to the talent and dedication of J Scott, Todd and their team members," said Board Chairman Harold Armstrong, PGM. "J Scott and Todd are the optimal choice to lead the organization in its next phase of growth."
"Together, Todd and I will build upon the 152-year legacy of caring for the needs of aging adults and many others. Masonic will remain focused on delivering remarkable service, innovation, growing our services and providing the passionate, quality care that is expected of us," said J Scott.
To learn more about our newly appointed CEO and President, click their individual stories below.
Meet J Scott Judy, Chief Executive Officer at Masonic Homes Kentucky.
Meet Todd Lacy, President at Masonic Homes Kentucky.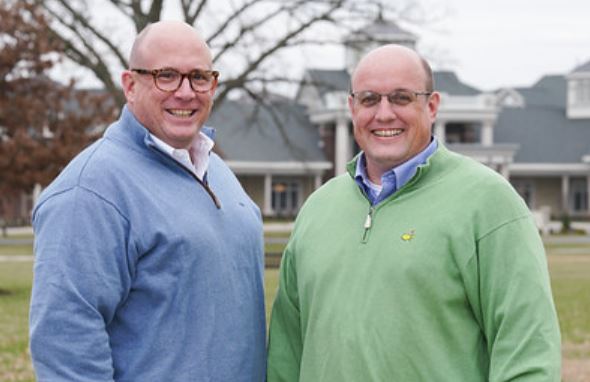 February 2, 2018