Self Care for You.
Special Care for Them.
Caregiving is both rewarding and demanding. We understand caregivers deserve a break. Whether you're planning a trip to the beach or a staycation, you can rest easier knowing we will care for your loved one just like you do.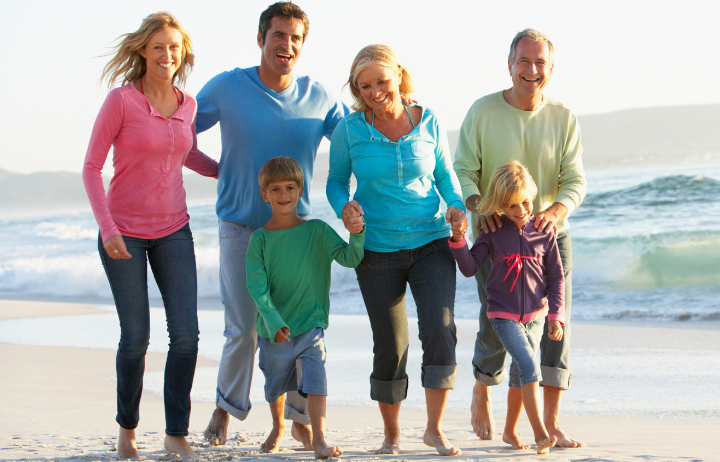 We're Here to Help.
Our respite care program at Pillars Assisted Living & Personal Care makes it easy to plan some peace and quiet while knowing your loved one is enjoying their own adventure. Pillars is located on our Shelbyville Campus and is a trusted community that offers an enriching, safe and supportive environment.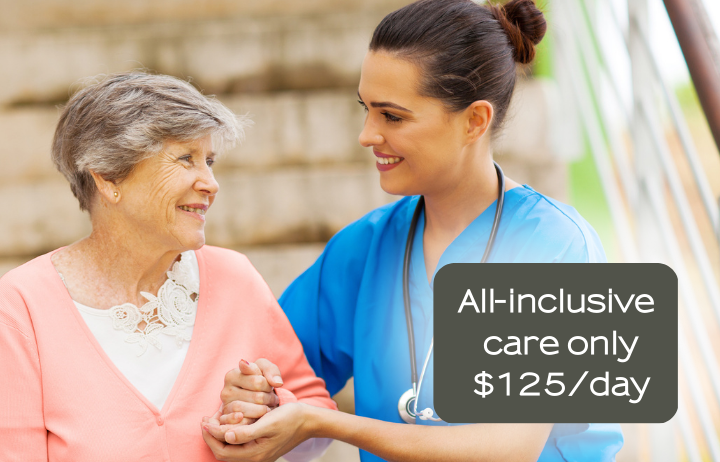 What's Included in the Respite Care Program?
• 24-hour passionate staff
• three meals served in our dining room
• housekeeping and laundry service
• daily life enrichment activities
• serene outdoor communal areas
• on-site chapel and chaplain
• spacious one- and two-bedroom furnished apartments (assisted living)
• minimum five day stay
We also offer respite in skilled nursing care. Call 502.515.2156 for details.
Interested in learning more or scheduling a personal tour?
Call 502.515.2156 or fill out the form below.