Self Care for You.
Special Care for Them.
Caregiving is both rewarding and demanding. We understand caregivers deserve a break. Whether you're planning a trip to the beach or a staycation, you can rest easier knowing we will care for your loved one just like you do.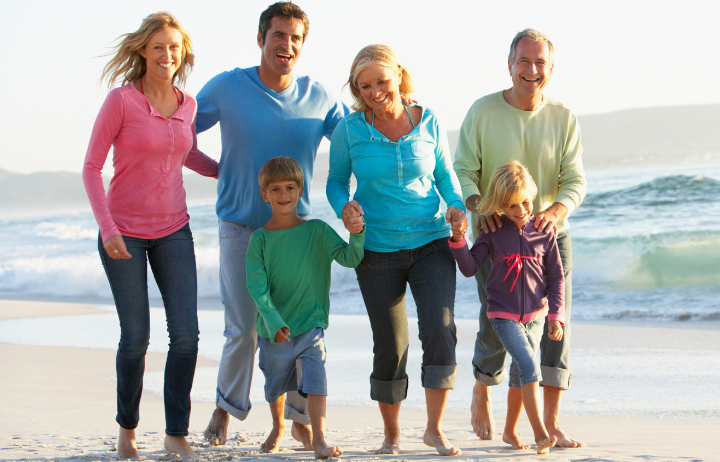 We're Here to Help.
Our respite care program at Grove Pointe Assisted Living makes it easy to plan some peace and quiet while knowing your loved one is enjoying their own adventure. Grove Pointe is located on our Louisville Campus and is a trusted community that offers an enriching, safe and supportive environment.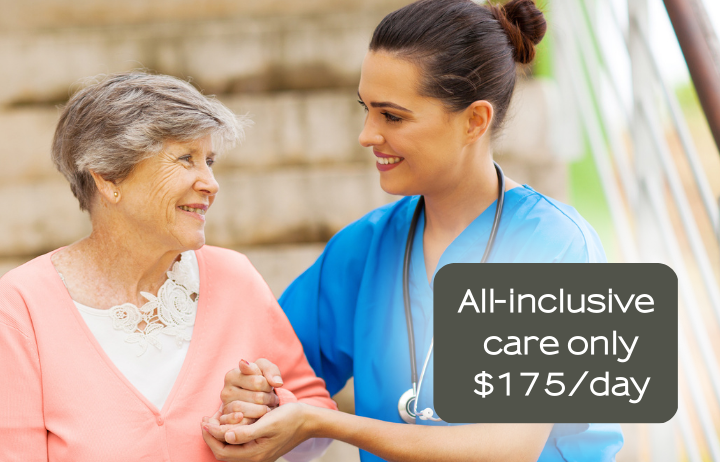 What's Included in the Respite Care Program?
• spacious, furnished private apartment
• 24-hour dedicated staff
• three meals served in our dining rooms
• personal alert system
• robust schedule of group and individual activities
• housekeeping and laundry service
• serene, enclosed outdoor patio
• minimum five-day stay
• on-campus medical clinic
• scheduled transportation
• on-campus salon
Interested in learning more or scheduling a personal tour?
Call 502.515.2504 or fill out the form below.
Grove Pointe Respite Program